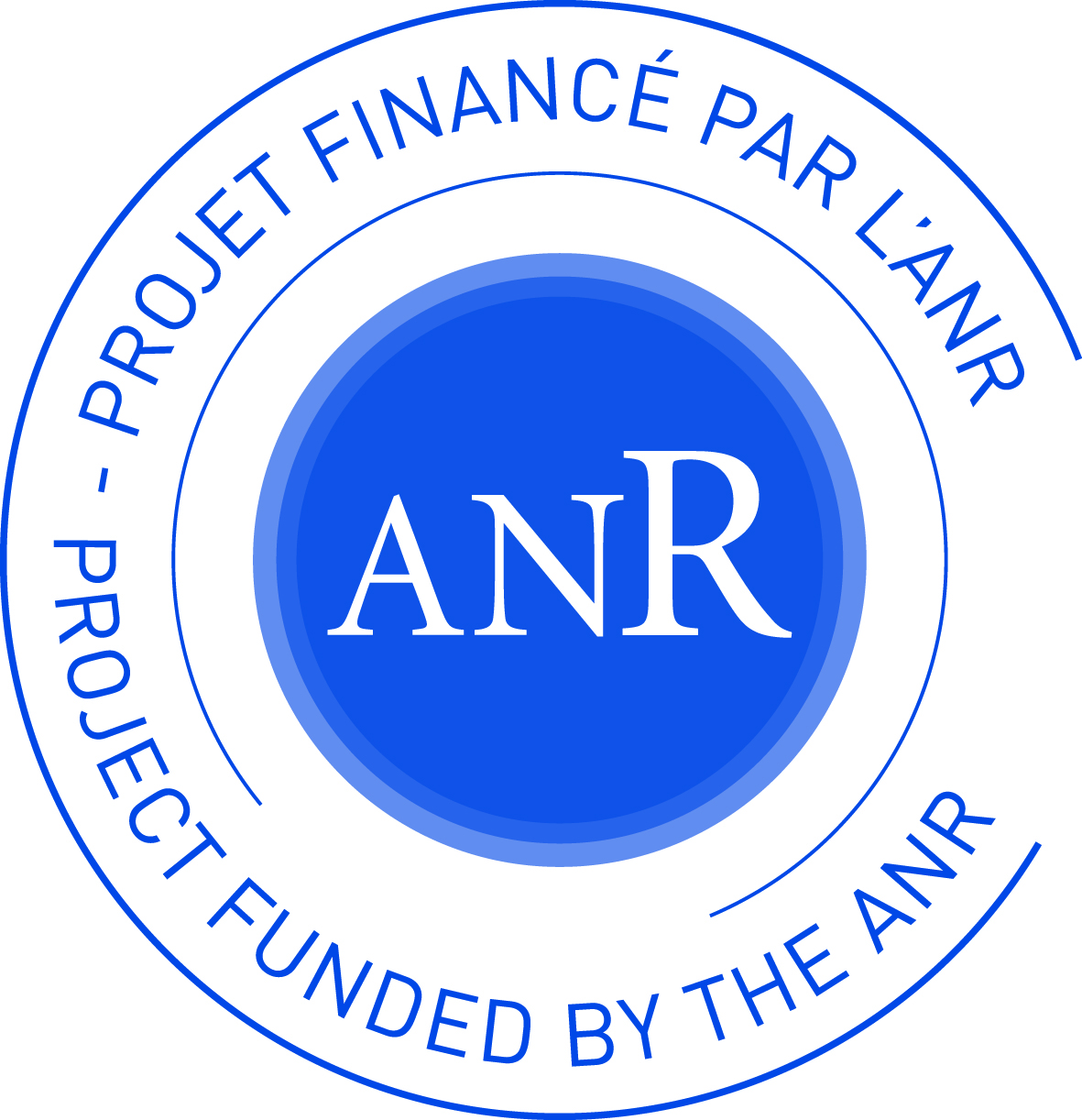 Allegorithmic Research and Innovation Joint Laboratory
About
AllegoRI is a joint research unit, founded by the French National Research Agency (ANR) and labelled by Cap Digital, which brings together computer graphics researchers from Telecom ParisTech and from Allegorithmic. AllegoRI aims at pushing forward new 3D DCC technologies and develops research activities in the fields of computer graphics, shape modeling, virtual appearance and interactive systems.
Research
AllegoRI builds upon the expertize of the its founders in high performance graphics systems, digital geometry processing, interactive modeling techniques et material synthesis. Its current activities are organized around 3 main topics:
meso-structure modeling,
macro-structure modeling,
lighting design.
Members
Prof. Dr. Tamy Boubekeur
Dr. Cyrille Damez
Dr. Sébastien Deguy
Dr. Jean-François El Hajjar
Dr. Thibaud Lambert
Dr. Christophe Lino
Rosalie Martin
Prof. Dr. Jean-Marc Thiery
Anthony Salvi
Publications
Mean value coordinates for quad cages in 3D. Jean-Marc Thiery, Pooran Memari and Tamy Boubekeur. ACM Transactions on Graphics (Proc. SIGGRAPH Asia 2018), to appear
A Survey of Simple Geometric Primitives Detection Methods for Captured 3D Data. Adrien Kaiser, Jose Alonso Ybanez Zepeda and Tamy Boubekeur. Computer Graphics Forum, to appear.
Fast Lossy Compression of 3D Unit Vector Sets. Sylvain Rousseau and Tamy Boubekeur. SIGGRAPH Asia Technical Brief 2017
SeamCut: Interactive Mesh Segmentation for Parametrization. Victor Lucquin, Sebastien Deguy and Tamy Boubekeur. SIGGRAPH Asia Technical Brief 2017
Bounding Proxies for Shape Approximation. Stéphane Calderon and Tamy Boubekeur. ACM Transactions on Graphics (Proc. ACM SIGGRAPH 2017)
Bayesian Collaborative Denoising for Monte Carlo Rendering. Malik Boughida and Tamy Boubekeur. Computer Graphics Forum (Proc. EGSR 2017) 2017
Double Hierarchies for Directional Importance Sampling in Monte Carlo Rendering. Norbert Bus and Tamy Boubekeur. Journal of Computer Graphics Techniques 2017
Events
February 2018: Dr. Thibaud Lambert joins the lab.
January 2018: Annual board meeting.
New SeamCut system for macro geometry super structure design presented at SIGGRAPH Asia 2017.
October 2017: Dr. Christophe Lino joins the lab.
September 2017: lab agreement signature
New morphological macro structure modeler and importance sampler presented at SIGGRAPH 2017
New denoiser for Monte Carlo rendering presented at EGSR 2017
February 2017: kick-off
Director: Prof. Tamy Boubekeur
Assistant Director: Dr. Christophe Lino
Location: Telecom ParisTech, IDS, room C05, 46 rue Barrault, 75013 Paris, France